Why do spammers call me over seven times a day? What is up with that? I finally figured out how to block the phone numbers. So now, I assume they just bump me to the next computer phone call, and the rounds of calls will start all over again.
The latest one is out of New Jersey. Andover, New Jersey to be precise. Who in Andover, New Jersey wants so desperately to get in touch with me? I often wonder if me having an east coast phone number, while living in the Midwest screws up their programs. Who knows. An operator once tried to blame a huge storm on the East Coast for my terrible reception. They said since I still use a prefix from Brooklyn, when I make a call, it is actually bouncing back and forth between towers in WI and towers in NY. Not sure if I believed him or not.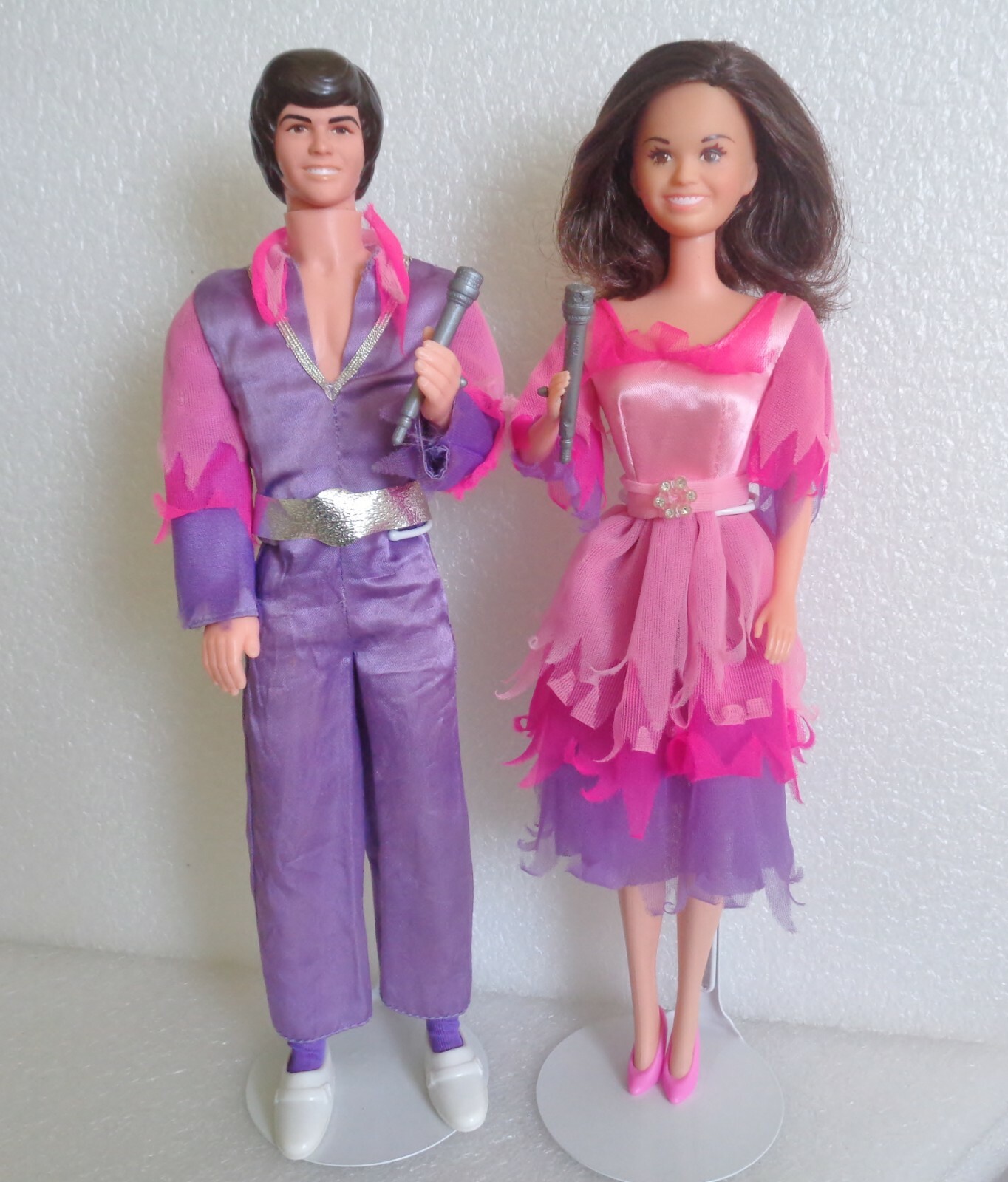 So I was thinking about online shopping, and how picking up groceries or online orders is to the 21st century what going to the JCPenney catalog store was to little Midwest girls (ME) in the 1970's. We'd head on over to the small unassuming catalog store, flip through the latest catalog of thousands of items, place our order with the clerk, then wait several weeks for it to arrive. We'd drive back to the catalog store to pick up the item, or sometimes UPS would deliver, but that was a pricey perk. In fact, I can recall heading to that store to purchase my Donny and Marie dolls way back when I was maybe 8 or 9 years old. I still have Donny. I think I have Marie, but I can't tell, since that doll is bald. But, I am pretty sure that is the same dress she is wearing in the photo…
Same thing goes for AVON items. Talk about excitement. The anticipation of waiting for your Skin so Soft order, or your lip gloss, and perfume figurine to show up was thrilling. Sending away for items to be delivered, not in hours, but weeks. Quite often 2-4 weeks. The fact that today, you can purchase something online with a simple keystroke, and have someone else deliver it to you within the hour is mind boggling to an old timer such as myself.